Veterinary Diagnostics & Lab in Crystal Lake
Our Internal Medicine team is highly trained to treat challenging or ongoing illnesses affecting pets' internal organs and bodily systems. If your veterinarian has been attempting to diagnose your pet and is unable to determine which condition they are being affected by or treatment is not bringing about the desired results they may refer you to our IM department.
We offer a wealth of knowledge and experience for the treatment of a variety of diseases impacting the endocrine, gastrointestinal, respiratory, urinary, and hematologic systems, as well as providing care for patients requiring emergency and intensive or critical care.
At Companion Animal Specialty and Emergency Hospital, we have advanced tools to help accurately diagnose your pet's medical issues. We offer a variety of services, from digital radiology to ultrasound and cold lasers as well as diagnostic imaging capabilities allowing us to efficiently produce accurate diagnostic information about your pet's condition and provide immediate treatment options.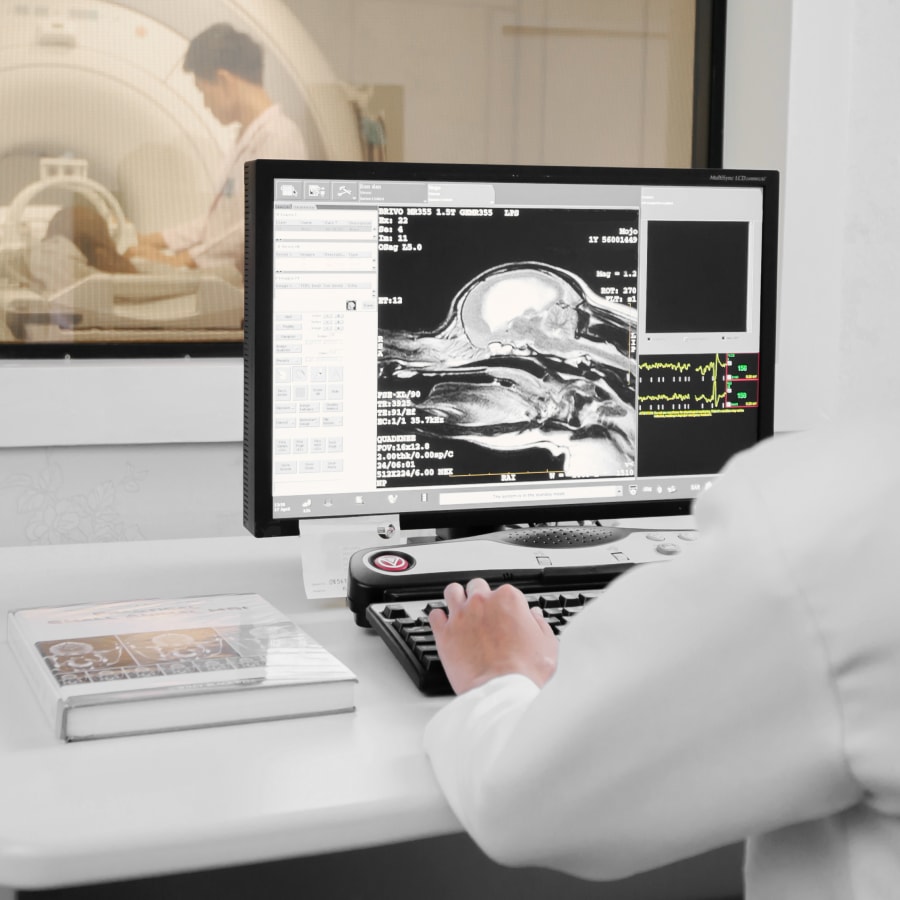 In-House Lab & Veterinary Pharmacy in Crystal Lake
We perform comprehensive diagnostic testing and provide results quickly using our in-house laboratory allowing us to diagnose and treat your pet accurately and efficiently.
Our on-site pet pharmacy in Crystal Lake is fully stocked with a range of prescription diets and medications for quick access while we care for your pet.
Diagnostic Tests
We can perform a variety of diagnostic tests using our in-house lab, including:
Rhinoscopy
Bloodwork
Urinalysis
Fecal Exams
Bone Marrow Biopsy
Ultrasound-guided fine-needle aspiration or biopsy
CSF and joint tap
Cystoscopy/Vaginoscopy
Bronchoscopy
GI Endoscopy – upper and Lower
PEG tube placement
Endoscopic foreign body retrieval
Diagnostic Imaging 
Using our in-house veterinary diagnostics lab our veterinary team is proud to offer advanced diagnostic testing to allow our vets to provide an accurate diagnosis of any condition your pet may be experiencing.