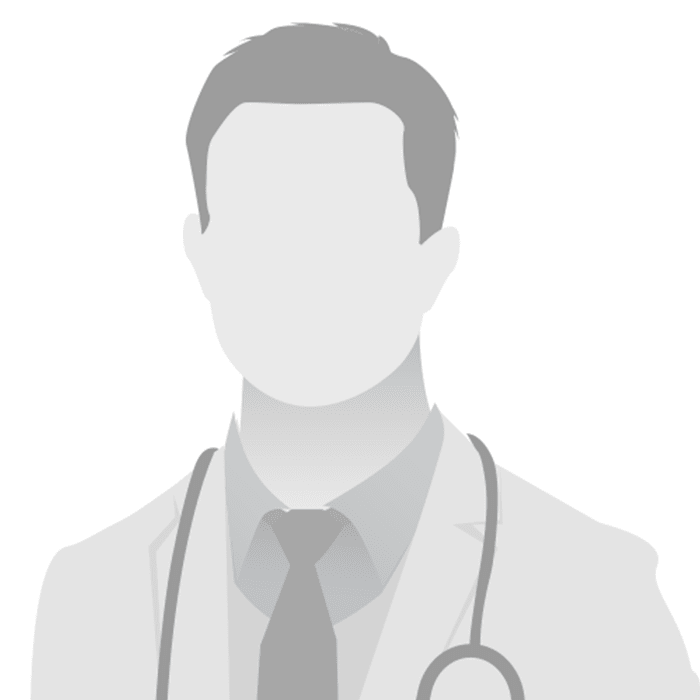 Mike Hochman, DVM, Director of Medicine
Dr. Hochman graduated from the University of Missouri College of Veterinary Medicine in 2002. He joined the CASE team (formerly AEMC) in May of 2004 and is currently serving as Director of Medicine. Dr. Hochman's professional interests include emergency/urgent care, trauma, and internal medicine cases.
Outside of work, he enjoys spending time with his wife and two children, traveling, hiking with the dogs, scuba diving, and photography. Dr. Hochman and his family share their home with two dogs and three cats.