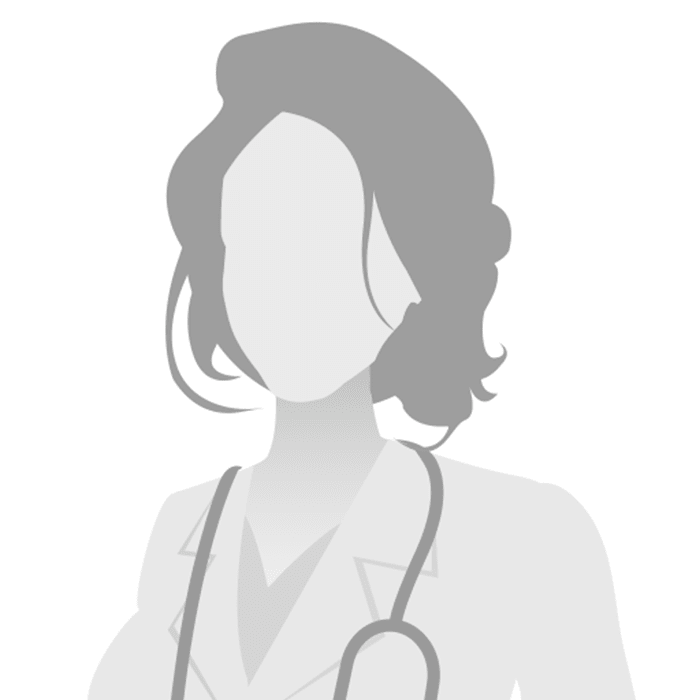 Megan Miller, DVM
Dr. Miller graduated from the University of Notre Dame in 1999 and spent seven years as a business consultant before following her passion for veterinary medicine.
She obtained her Doctor of Veterinary Medicine degree from the University of Illinois and then completed a one-year small animal rotating internship in medicine and surgery. During the internship, she discovered her love of the emergency world. 
Dr. Miller joined the CASE team (formerly AEMC) in July 2013. 
She currently lives in Lake in the Hills with her husband and her three adopted dogs, Milo, Roxie, and Cassie. Dr. Miller is happy to be back in the Chicagoland area close to her family.